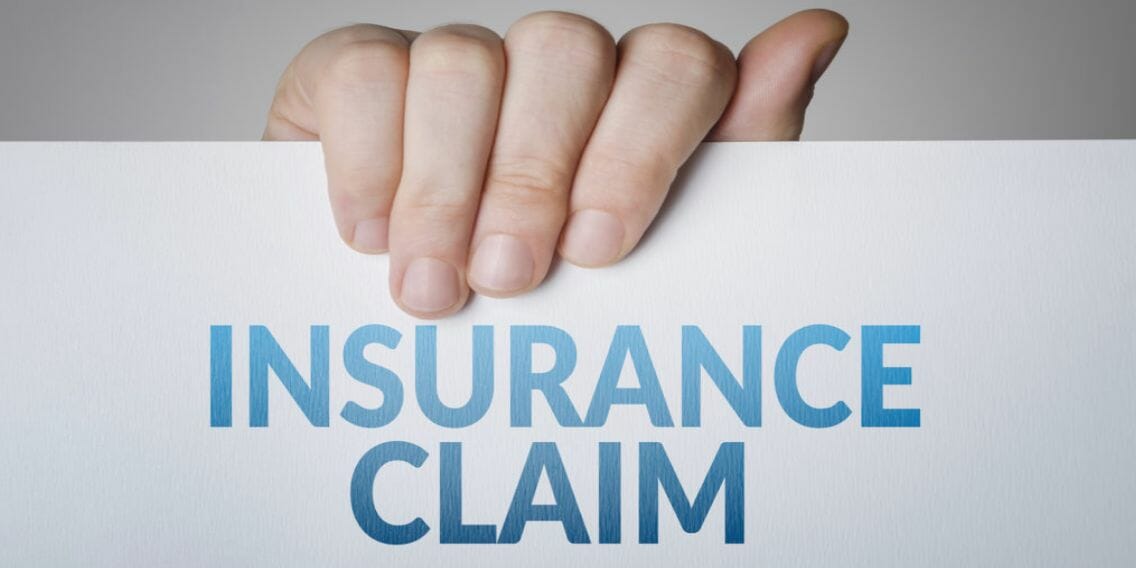 21 Sep

TRICKS TO FILING A ROOFING INSURANCE CLAIM

If you like saving money and your not interested in lining the pockets of a salesperson when you are ready for your roof replacement project, here are a few tips on how to handle your own insurance claim.
Tip #1. Do Not Allow a Contractor to Meet with your Insurance Company
The state of Texas actually made it illegal for a contractor to represent homeowners during a hail and wind claim and perform the roofing services at the same time. Not to mention, their aggressive "Maximize Your Claim" attitude typically does more harm then good.
The last thing you need is a greedy contractor ticking off your insurance company.
Remember, It's your money. You are the one paying the premiums each month. It should be you looking the insurance adjuster in the eye during their visit.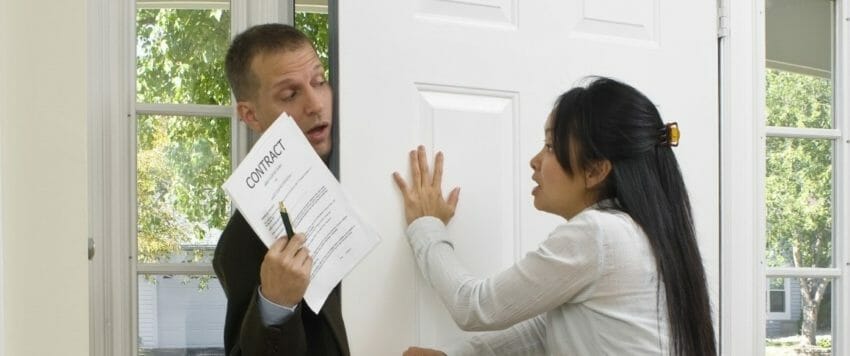 If the insurance adjuster asks to meet with your contractor, tell the adjuster that you will be handling your own inspection and do not want your contractor involved in the inspection process.
Tip #2. Do Not Set the Appointment Date for the Adjuster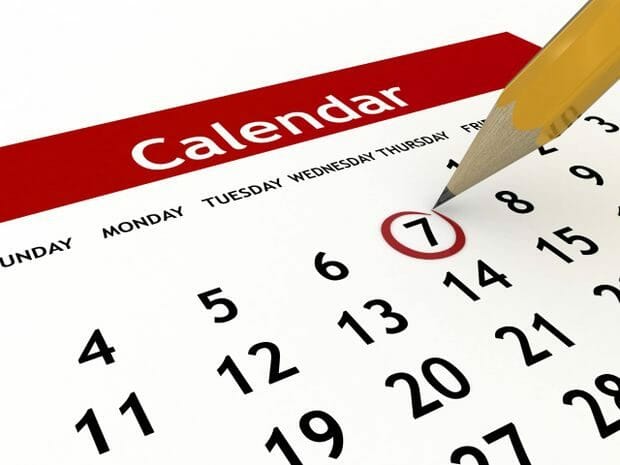 Try to be extremely flexible if at all possible. Adjusters are extremely busy individuals. Most of them are running 6-8 appointments a day, 7 days a week and it doesn't end there. As soon as their day is over, their desk work begins. Hours upon hours of computer work to complete your damage summery and processes your payment to you.
Allowing the adjuster the opportunity to set his/her own date and time will go along way in expediting your claim.
They will very much appreciate your flexibility and understanding of what they deal with. This could very well mean the difference between a denial and an approval on a roof with marginal damages.
"It all comes down to the adjuster". That's a phrase we here on a regular basis from homeowners and insurance companies. Why not take advantage of it. You catch more fly's with honey.
Tip #3. Do Not Breathe Down the Adjusters Neck
Allow the adjuster the space and time they need to properly adjust your claim and stay focused on their routine.
This is a Biggy!
There is nothing more disruptive then a homeowner following an adjuster around asking questions about the claim before they complete their inspection.
There are a lot of variables that go into adjusting an insurance claim properly. It's not just looking at the roof.
Proper adjustments require that adjusters follow a very strict routine that must be conducted exactly the same on every single claim to ensure that nothing is missed. Throwing your adjuster off their routine could lead to missed items and an under payment of your claim.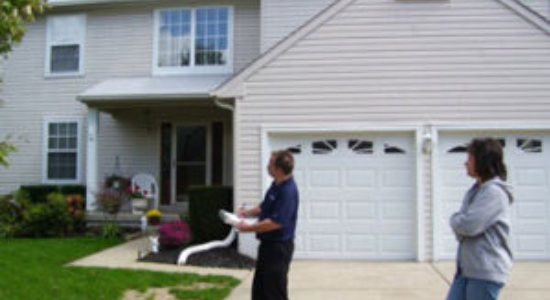 Introduce yourself, offer them a drink and then allow them to go about their inspection without interruption. You will have plenty of time to ask questions about the process before they leave your residence.
Tip #4. Keep your Insurance Information Private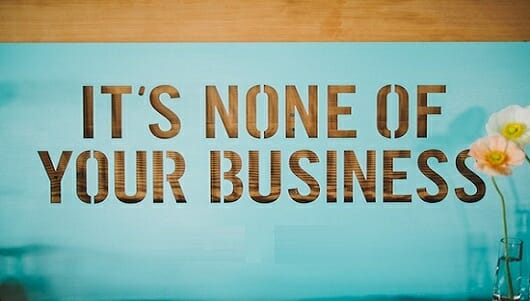 The Better Business Bureau, CBS and FOX 4, have all ran stories warning DFW residents to avoid middleman contractors looking to handle their insurance claims. It's all an effort to pocket all your insurance claims money.
99% of contractors doing business in the DFW area today are all middleman contractors chasing claims and then subbing the work out to someone else. They are not hands on roof installers with your best interest in mind.
Always demand written estimates and keep your insurance information private. Choose your contractor based on how thorough their estimates are, their pricing and their customer reviews. Do not chose a contractor based on whether or not they will handle your claim for you. Remember, handle your claim = keep all your money $.
Tip #5. Hire Direct And Avoid Jack of All Trades Companies
Most homeowners make the mistake of believing that insurance claims are hard. Therefore, out of laziness and fear, they simply hand their insurance claims over to a contractor to handle everything on their behalf. This is a huge mistake $.
At worst, you're going to need to make a few phone calls. If you need new gutters, call a local gutter company from your area and get an estimate. It takes two minutes. Hello gutter company, I need an estimate at __________ address, thank you bye. Most of them can stop by why your at work and leave the estimate at your door.
The same can be said about fencing, windows, siding, etc..
Buying direct will save you thousands in middleman fees and gives you complete control over who is at your home and when. You can never be to safe these days. Why trust a General Contractor? Their just going to sub the work to someone else anyway. Who will they send? Who knows! Why risk it? Keep your insurance money in your pocket and buy direct.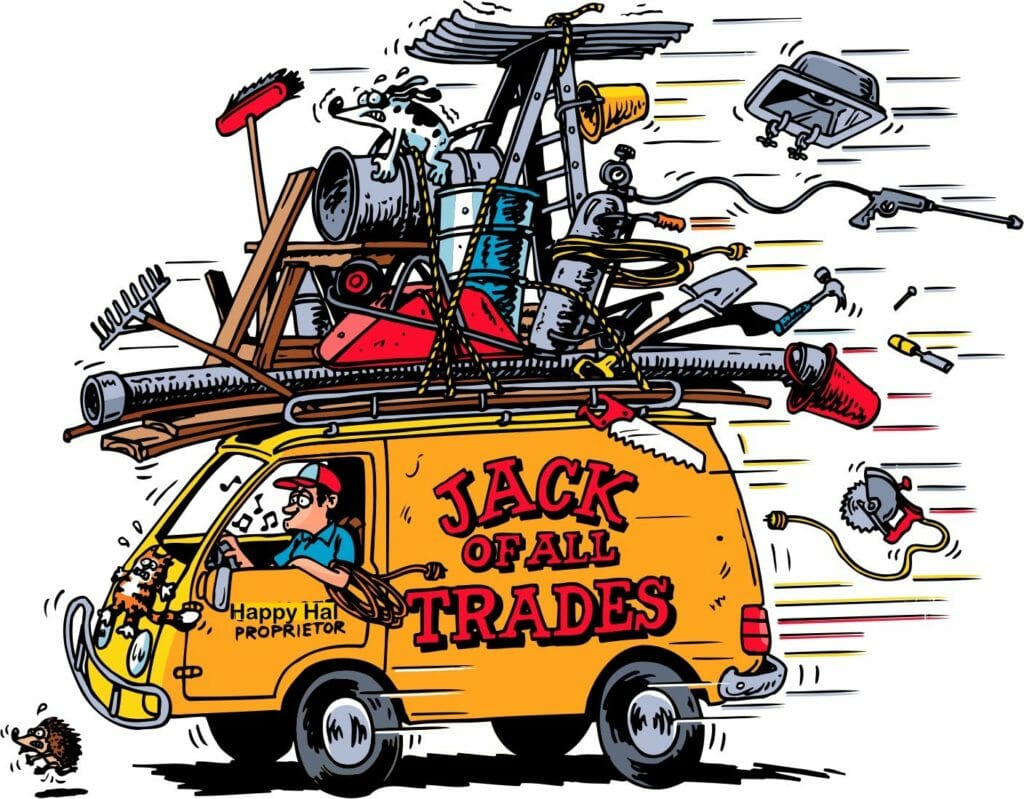 Why HonestRoof.com is better than the rest?