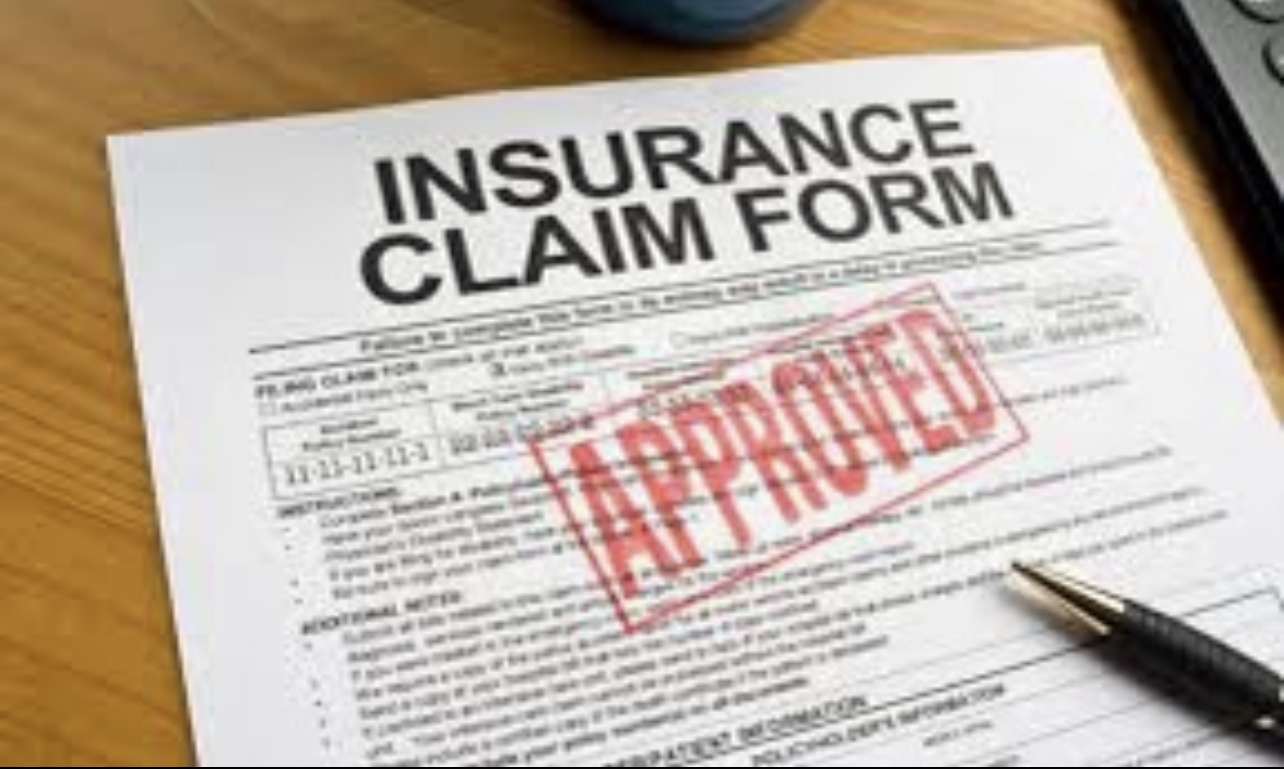 20 Jun

IS IT LEGAL TO KEEP MY LEFT OVER INSURANCE MONEY FROM A HAIL CLAIM?

Is it Legal to keep my leftover insurance money from a hail claim? Absolutely!

It was your claims money to start with. It was you who purchased the insurance policy. The money belongs to the "Policy Holder."

Something contractors will never admit to you, it is 100% your money to do with what you want. You could literally set it on fire and burn it if you wanted to.

Never feel bullied, hustled or scared into believing that you are doing anything wrong by putting your insurance money into your own bank account and demanding estimates for any work that you need.

"Written estimates will speak volumes as to what kind of contractor you are truly dealing with."

There is absolutely nothing wrong with you simply wanting to get something for your money.  Your insurance company was just there for you when you needed them. Why allow a middleman contractor to rip them off or all they can get?

Put your money into your bank account and demand estimates for any work that you need.

This is going to get you the most out of your money.

Why is your insurance adjuster telling you to hand everything over to a middleman company? Because the insurance adjuster cannot collect their commissions in full until you get the work done and close your claim.

Never allow yourself to feel pressured, even by your own insurance adjuster to be hurried up to get things done.

Slow down, take your time, demand written estimates and get something for your money.

Want to see what a real roof estimate looks like by a real roof installer? Give us a call at 817-HONEST-1. Or fill out an estimate request form on any page of our website. Real written estimates by real roof installers. 30% of all projects.