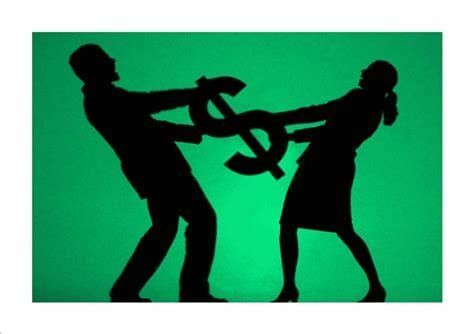 11 Jul

HOW TO FILE YOUR OWN INSURANCE CLAIM

By now, many of you have most likely been approached by hundreds of contractors all wanting to check your roof or handle your insurance claim.

Don't be fooled. Handling an insurance claim is a breeze.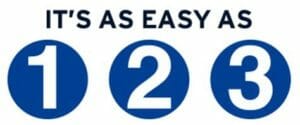 Step 1- Call In The Claim
This is a 5-minute phone call to your insurance company. "Hello Insurance Company, I need to file a claim against hail damage."
If you're unsure what number to call, simply google "Your Insurance Companies Name + Claims Phone Number for Texas".
Example: "Farmers Insurance Claims Phone Number for Texas".
Or call 817-HONEST-1. We have every insurance companies contact numbers already saved on file.
Step 2 – Give Them The Storm Date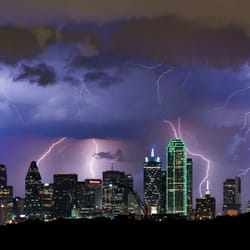 This can easily be found on google or you can literally ask any contractor in DFW. You don't necessarily have to have the storm date to file the claim, however, knowing the date you were affected will help expedite your claim considerably. (Unsure of the storm date, call 817-HONEST-1)
Step 3 – Wait on the Call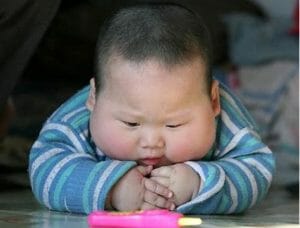 Your adjuster should be in contact with you within 48 hours of you filing the claim. They will introduce themselves and give you an inspection date and time they will be out. You may choose to be home or not be home. It's up to you.
You're Done!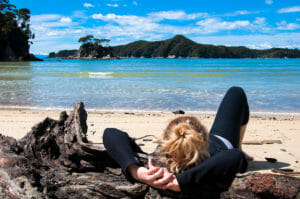 That's right. You're done.
That's literally all their is to it. Unless your claim is going to total $250,000 or more, you don't need anyone representing you.
From here, the adjuster will:
Inspect your property
Report the findings back to your insurance company
Mail you a check payment within 2 weeks
You don't even have to be home for the inspection. However, if there are any interior damages, someone will need to be home to allow them inside.
Keeps Everyone Honest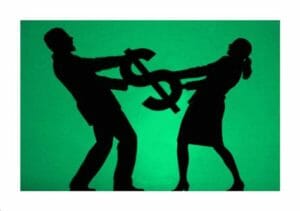 This is the correct way to handle a claims process.
This keeps both sides (the contractor & the insurance company) honest and out of your business.
It is to the homeowner's advantage to keep the contractor out of the insurance claims process and to also keep the insurance company out of the restoration process.
Believe or not, insurance companies themselves are even attempting to refer their own contractors to handle the work for you.
Everyone wants to cash in on your claims money.
Handle your own insurance claim.
Choose your own contractor(s).
Save Money.
Remember, it's your insurance money. Not your contractors and not your insurance companies.