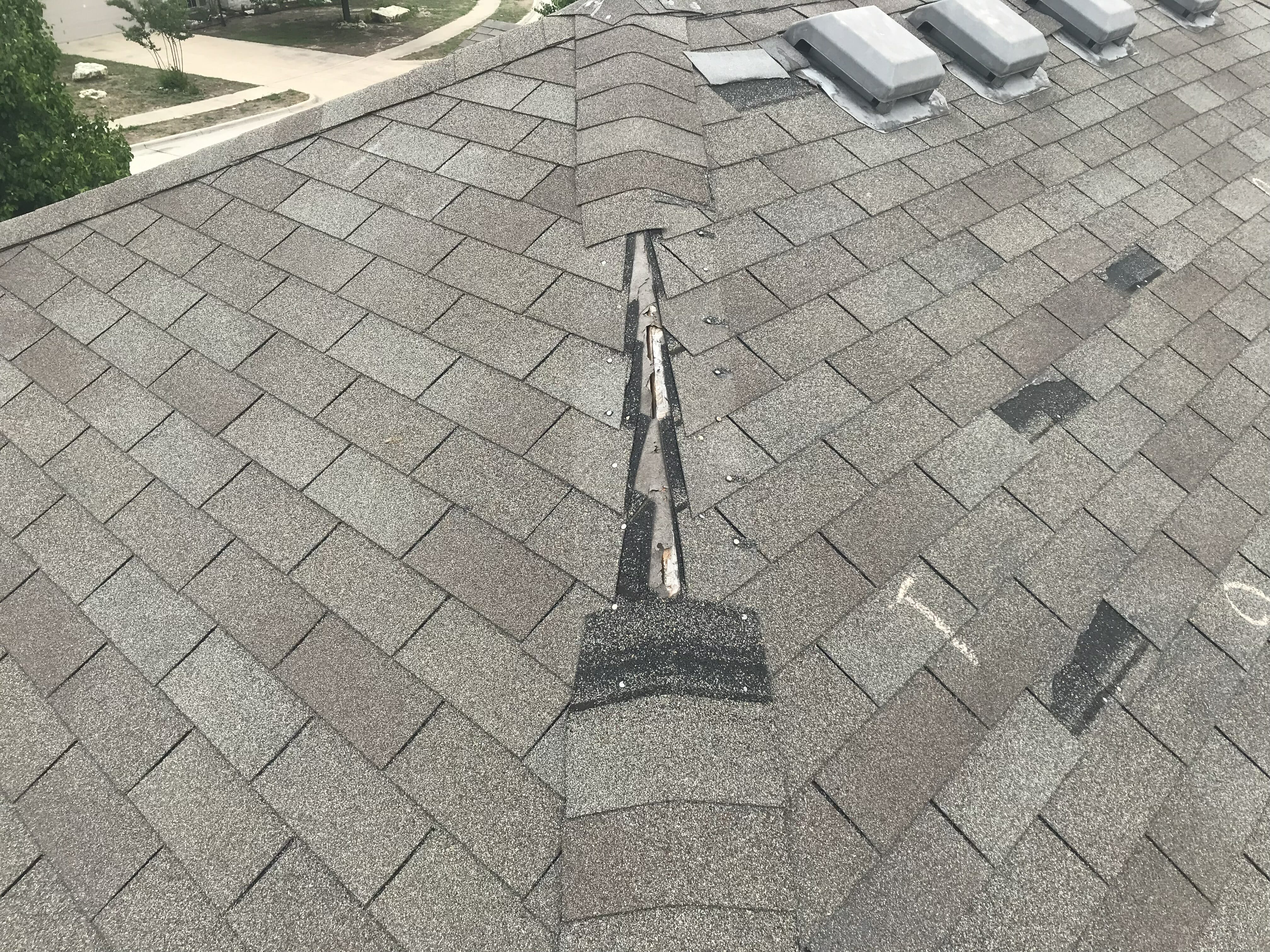 31 Jan

Stop wasting money! Replace that old roof!

20% OFF ALL PROJECTS. Free Estimates. 817-HONEST-1.

Wind damages will nickel and dime you for years. Take advantage of honest pricing and a 20% off coupon today. 1 day replacements. 20 year leak free guarantee.

Roof leaks, wind damage, hail damage, attic ventilation, skylights….Who do you trust?