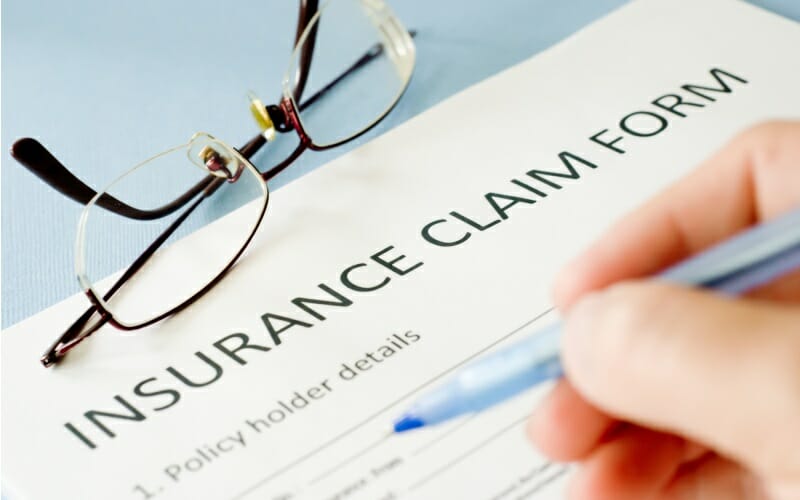 12 Mar

ROOFING INSURANCE CLAIMS AND ROOF WARRANTIES – THINGS YOU SHOULD KNOW

So, your roof has been hit by a hail storm and needs replacing. You are now ready to hire a roofing company to perform the new roof installation. Two things! You need to know what's covered by your homeowner's insurance policy and what is covered in your roofing warranties. This is very important because installing a new roof could be the biggest single investment a homeowner makes towards their residence.

Many home insurance policies do not include coverage for roof damage. If you are reading this post, even if you do not need a roof replacement right now, find out what aspects of roof damages are covered by your policy and what is not covered. It is good idea to review your policy or call your homeowner's insurance company to determine this information, before something happens.

Talk with your homeowner's insurance representative and review your policy. Evaluate the fine print on your home's policy and check for any exclusions. If your homeowner's insurance policy doesn't cover reasonable roof damage, it is time for you to consider shopping for better coverage for your roof with another insurance company. The effort is very much worthwhile.

Be sure to ask your insurance company about weather, fire and repair damage. Check with your insurance company about their policy for claim payment for roof damages and repair costs.

Roof warranties protect you if the new roof installation is faulty or the roofing materials have defects. There are two types of warranties, and many highly rated roofers offer both:
Manufacturer's Warranty – This covers the roofing materials.
Workmanship Warranty – This is also known as labor warranty and as the name suggests, it protects you if something goes wrong because of the roofing contractor's faulty installation. Credible and honest roofing contractors will offer a guarantee on their work for the lifetime of the roof they are installing. Beware any company who offers a labor warranty under 20 years.
Hire An Ethical And Experienced Roofer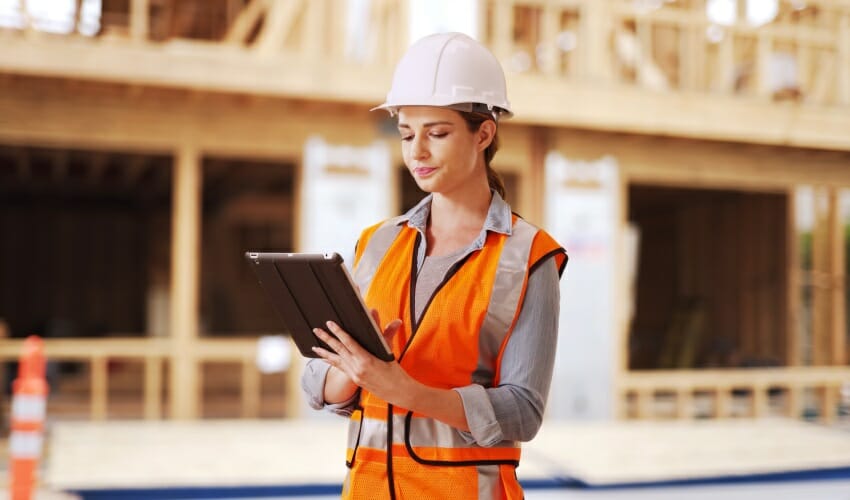 You want to make certain the installation of a new roof for your home is done right. The first time. Deal with a quality roofer who can provide the warranties that can protect your roof in the years ahead after the roof replacement.
If all goes well, it's an investment that should last 20 to 30 years or longer. But because it is such a massive project, there are many crooked and incompetent roofers throughout the DFW area who are all trying to steal your money. You are at risk of making this a nightmare of a project if you are not careful when selecting a roofing company to perform this job honestly and professionally.
We have written several posts in the past to help you filter out bad, inexperienced and low-quality roofing contractors that are simply after all of your insurance claims money. It is highly recommended that everyone reference these posts before searching for a roofing company to install a new roof on your home:
1. AVOID THE SCAMS – SAVE YOUR INSURANCE MONEY
2. 10 IMPORTANT QUESTIONS TO ASK ROOFING CONTRACTORS BEFORE HIRING THEM
You should also ask for references of past customers in your neighborhood or nearby — and call them. Any roofing contractor who acts offended when asked for references or licensing proof should be viewed with suspicion. You do not want to deal with them. It's your home and your insurance money! You can never be too careful today.
Be particularly wary of someone who knocks at your door offering a deal on roofing repair or replacement.  If it is after a major storm that's done considerable damage in the DFW area, be especially cautious.
Although some honest contractors seek work this way too, you want to make certain the person/company knocking at your door represents a legitimate business. Ensure they have a local address and phone number and they have been in the roofing business for a number of years.
Google Search For Complaints
The easiest and most effective way to get dirt on a roofing contractor is to Google their business name with complaints at the end. Example: "HonestRoof.com Complaints". "XYZ Roofing LLC Complaints"
Homeowners are doing an excellent job of posting about services they've received recently. Especially roofing companies that are scamming or doing poor quality work.
A simple google search for complaints will go a long way in seeing through the smoke and getting to the truth. This search method has saved homeowners thousands of dollars across the U.S.
2 minutes could save you thousands!   
Roof Ventilation For Longer Roof Life
Installing proper attic and roof ventilation will lower your cooling bills, extends shingle life and reduces winter ice dams (for cold places).
On the other hand, insufficient roof ventilation can have negative effects on the health of your roof. For example, if your roof gets overheated on hot days it will dry the roof shingles and cause them to delaminate, become brittle and get blown off by strong winds during storms.
In the summer, good attic ventilation reduces heat buildup in your home. This cuts cooling costs and prolongs shingle life. In the winter, warm, moist air seeps into the attic from the living space below. Good ventilation allows this heat and moisture to escape your house.
The U.S. Federal Housing Administration (FHA) recommends at least 1 square foot of attic ventilation for every 300 square feet of attic space. Having good ventilation is an important aspect of long roof life.
HONEST ROOF ADVANTAGE
At Honest Roof, we offer our clients, a free premium grade ventilation upgrade on every single roof that we install, no matter what and at no extra costs.
Getting Written Estimates For Your Roof Replacement
Once you have shortlisted a few roofing companies to inspect your roof and provide you with roof replacement estimates, your due diligence and homework is now mostly done.
Now, its time to compare apples to apples. Who is offering the best product, with the best warranties for the best price? Remember, cheap is not always the best.
What Shingle Is The Best?
Look closely at the materials being offered to you. Owens Corning and GAF are by far the two best roofing shingle manufactures in the U.S, with over 100 years in business to back them up.
Any contractor attempting to offer you any shingle product other than Owens Corning or GAF are simply attempting to make a higher profit margin off your claim.
No other shingle manufacture in all of the U.S. can match these 2 manufactures in shingle quality, warranty or length of time in business.
Remember, our shingle recommendation are based on us installing and handling every shingle product yu can imagine over the last 64 years. We are not a commission sales team or insurance claims chaser looking to handle your claim.
Time To Call The Homeowner'S Insurance Company For Claim
Now that you have the estimates, it's time for you to call your homeowner's insurance company to file a claim and schedule their visit to inspect your roof and approve the work for your roof replacement project.
Remember do not share your insurance details with your roofing contractors until your insurance claim has been approved because if you do, the roofing contractors will try to adjust their estimates based on your insurance coverage amount and you will not get an honest estimate.
Until an insurance claim is approved, do not sign any contract or work order with any roofing contractor.
Have Questions? Call, Text Or Email Us
If you have any questions about your roof, an insurance claim or if you are just not sure how to go about this process, give us a call or shoot us a text to (817)-966-2863 or email us at [email protected].
Even if you do not hire us for your roof replacement or repair project, we want to make sure that you completely understand the insurance claims process. This will put the control back into your hands. Not some contractors.
Remember, Its your money! Not your contractors!