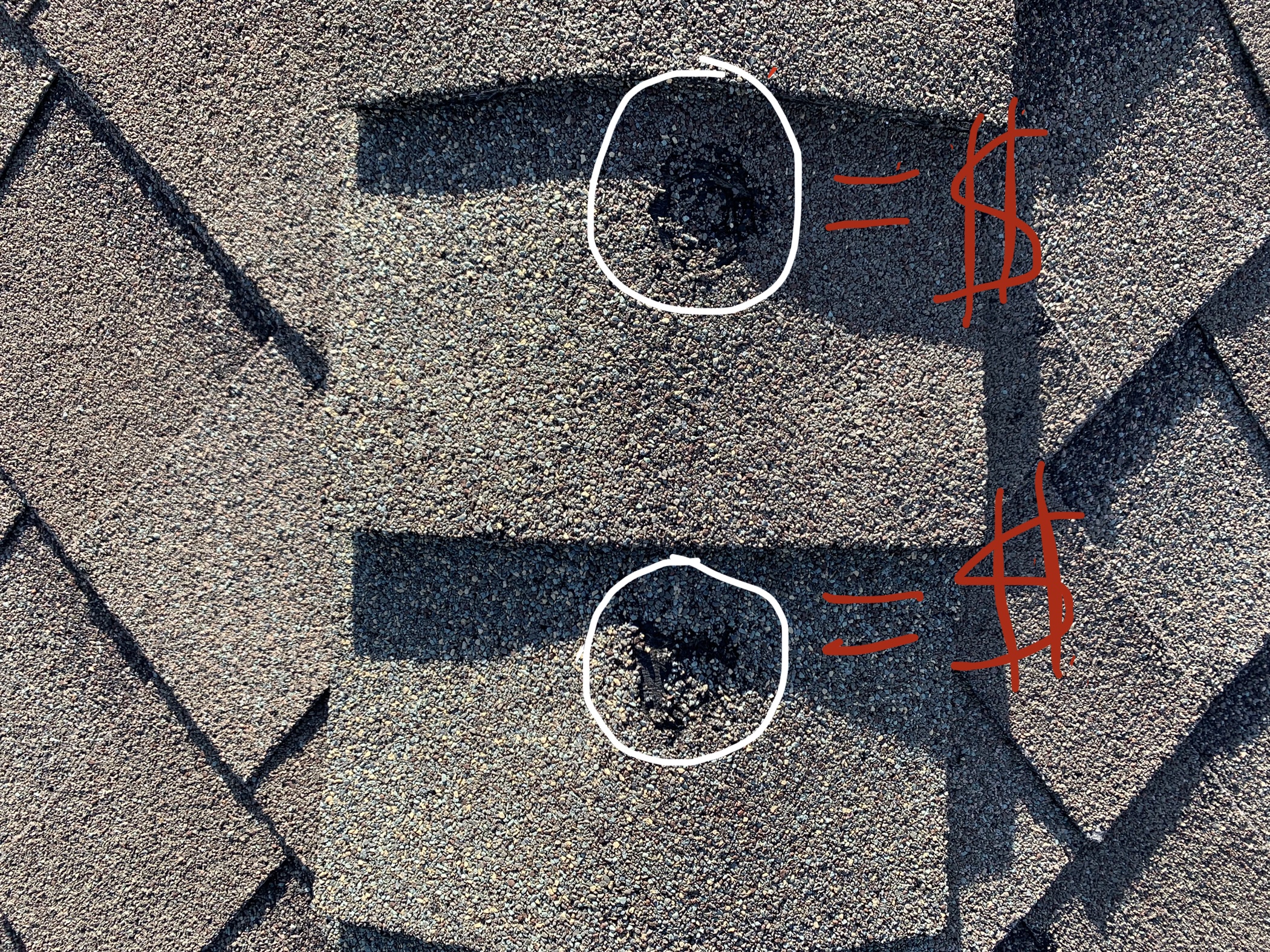 20 Sep

EMERGENCY ROOF REPAIRS AND INSURANCE SCAMS

If you live in the Dallas Fort Worth area, you know how susceptible we all are to hail and wind storms. Emergency roof repair services can at times be required when our roofs may have sustained serious damages.

However, not so fast. Tarp repairs are rarely ever truly needed and could be doing you more harm then good.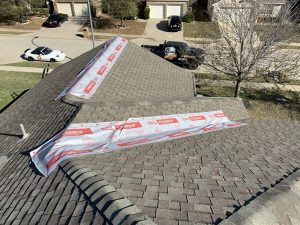 In large part, emergency tarp repairs are simply being used by commission sales people and storm contractors as a way to get on your good side and create a since of urgency.
Creating a sense of emergency and quickly offering a "free tarp repair" is a sure fire way to get you to agree to alterations to your property and hopefully want to hire that person to "handle your insurance claim for you."
There are huge risks with agreeing to free tarp repairs or any alterations to your home until you have had time to properly compare estimates and choose your contractor.
If anything is signed and repairs or alterations are allowed, you are immediately giving the contractor rights against your property and insurance claim, before being certain that you will be using them for the work.
What if your insurance claim is denied?
What if you decide later that you do not want to hire them?
The contractor could then send you a huge invoice for any amount they now want.

Allowing anyone to make free alterations or repairs to your home could be used against you if you decide not to hire them.
We have received hundreds of customer stories over the years of contractors using this very scenario against them. Some as recent as the 2022 hail storm.
All the more reason to get a second opinion before allowing any repairs or alterations to your property.
There is a reason tarp repairs are free. Is anything ever really free?
Slow down and take your time.
However, there is an even bigger issue.
Most Emergency Tarp and Felt Repairs Are Not Even Being Performed Correctly!
Sales People are not Roofers!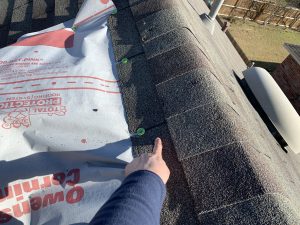 This is a felt repair installed "incorrectly" behind a skylight. Because the felt was ran short and not installed far enough behind the top shingle layer, the water simply ran behind and underneath the felt, into the nail hole and leaked into the home. The homeowner stated the person that performed the emergency repairs was a commission sales person he had visited with a couple days prior. When he confronted the sales person about the leak damages, the sales rep admitted knowing nothing about performing real roof repairs. He was simply told by the roofing company that he worked for, to do free emergency repairs as a way to sell more jobs.   
Properly tarping and felt covering potential leak areas is simply not a skill that sales people can posses.
Performing proper leak diagnostics and repairs takes years of on the job site experience and a hands on understanding and knowledge of a roof systems complete breakdown and installation.
Simply slapping a tarp or felt down on a roof and driving nails in it, will not prevent leaking.

In fact, in most cases, it will actually cause leaks where there were no leaks before.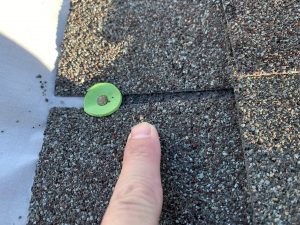 This is a close up photo of the gap left between the shingle opening and the back of the felt paper, with a nail driven through the face of a shingle, directly in the water shedding channel of it's design. Because this repair was not performed correctly, the sales person actually created a leak where there was not a leak before. Soon after his tarp repair, there was a huge rain storm that gushed water into the home, flooding the homeowners expensive hard wood flooring causing thousands in damages.

Emergency repairs should be left to actual roof installers and handled very cautiously by homeowners.

If you are not aware of any leaks in your roof, "do not allow any tarp repairs or alterations to be made to your property."   
Here are our recommendations for properly handling any emergency roof repair service.
(1) Seek A Second Opinion
Never immediately sign an agreement without at least a second opinion. If you are being told you have damage by a General Contractor, call a professional roof installer for comparison. Request a detailed written estimate and photographs of their findings.
If your roof needs emergency repairs, you should be able to see photograph evidence to prove it.
Once you have completed your research and have decided which contractor you will be doing business with, you may then schedule the emergency tarp repairs, "but only if it is absolutely necessary."
However, "never allow tarp repairs to be free." 
The average roof leak repair call for 2 hours of work plus materials only ranges between $150 to $375. Why would a tarp repair be more expensive?
Victims reported charges to their insurance company in excess of $1500 to $3500 just for temporarily covering openings in the roof.
Temporary tarp covering should range between $150-$1500 maximum. $1500 being a very large steep roof with a massive area to cover.
If you feel you or your insurance company are being charged an excessive amount for a tarp repair, give us a call for a second opinion.
No matter what, always demand an estimate and a paid in full receipt upon your full payment.
You will need these documents later in order to be reimbursed by your insurance company.
Yes, that's right. Your insurance will reimburse you 100% for the emergency repair cost, if the repairs were truly needed. Thus the importance of having photographic proof.
(2) File Your Own Insurance Claim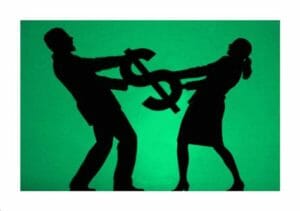 If it turns out you do have significant damages to your roof, the next step is to file a formal claim with your insurance company.
However, do not allow the contractor to file your claim for you.
Keep your insurance information private until you are ready to hire.
It is important that homeowners fully understand what they are getting themselves into before moving forward with an insurance claim.
They are not as hard as contractors will have you believe, but there are some good things to know before you file.
Now that you have handled the roof inspection and emergency roof repairs correctly, you are now on the right track to properly handling your insurance claim correctly.
You're doing great. Don't stop reading just yet.
Click below for Step 3.
http://www.honestroof.com/tricks-to-filing-an-insurance-claim/