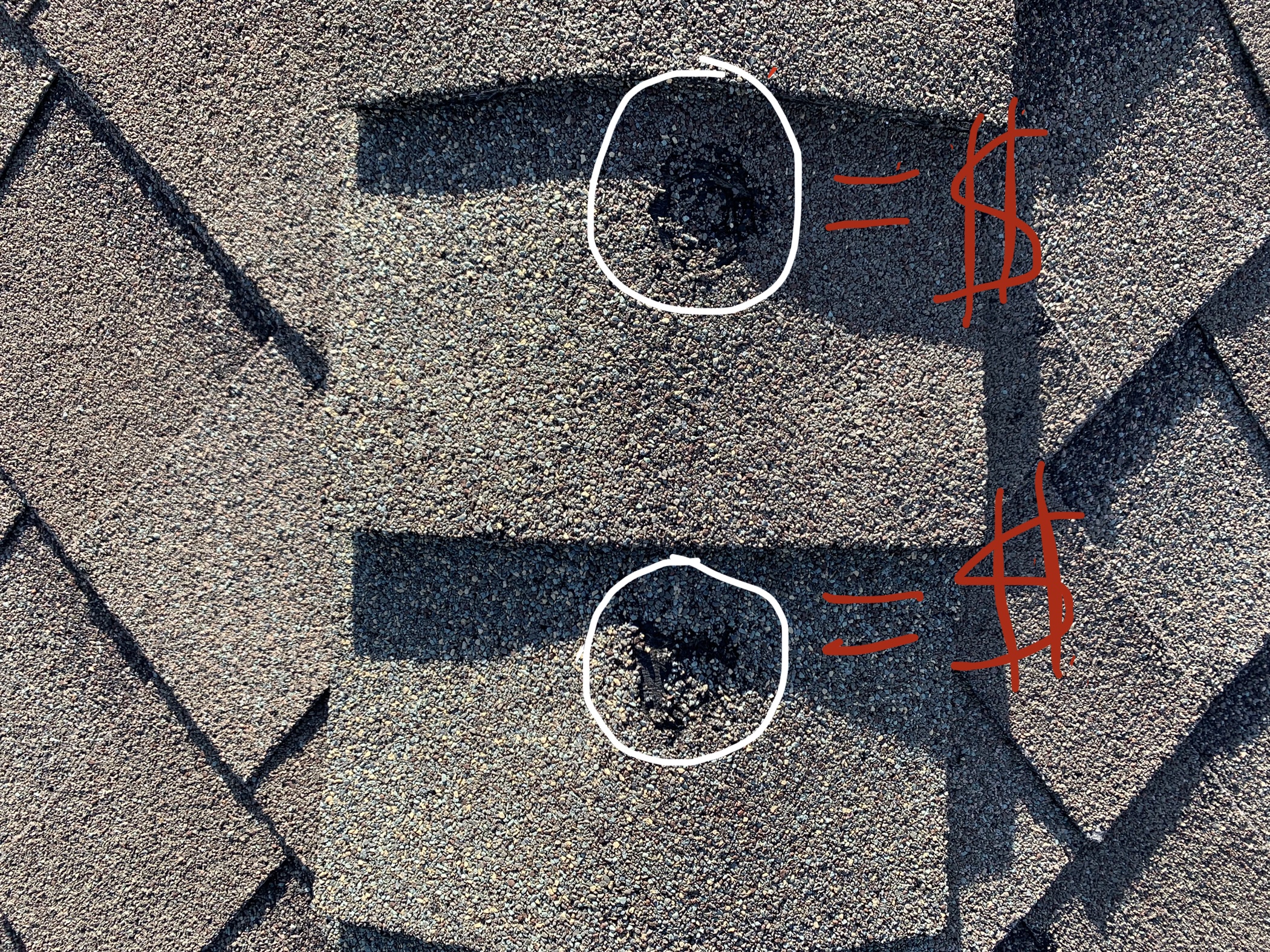 20 Sep

EMERGENCY TARP REPAIRS AND SCAMS

*Emergency Tarp Repair Scare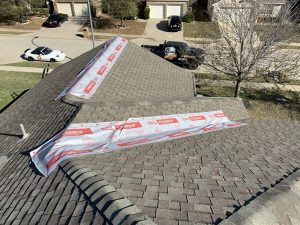 Homeowners if you live in the DFW area, you know how susceptible we are to hail and wind storms. Emergency roof repair services can at times be required when our roofs may have sustained serious damages.
However, not so fast. These repairs are rarely ever truly needed and could be doing you more harm then good.
Studies have shown that most emergency tarp repairs are simply being used by commission sales people and storm contractors as a way to create a since of urgency and get on your good side, hoping that you'll make a rushed or hasty decision to hire them.
Creating a sense of emergency and quickly offering a free tarp repair is a sure fire way to get you to urgently agree to repairs to your property or hire them to handle your insurance claim.
The problem is that this gives the contractor several advantages to your insurance claim and property, right from the beginning, before being properly qualified or hired by you.
Did you know that in the State of Texas that if a homeowner allows a contractor to make any alterations to their home, they are automatically giving the contractor legal rights against the property.
What if your insurance claim is denied? What if you decide later that you do not want to hire them.
The contractor could then send you a huge invoice for any amount they now want. Alterations were made to your home and you owe them money. 
All the more reason to get at least 3 separate opinions and decide who will be your contractor before allowing any repairs to be made to your property.
There is a reason tarp repairs are free. Nothing is ever truly free. Slow down and take your time.
However, there is an even bigger issue. Most Emergency Tarp and Felt Repairs Are Not Even Being Performed Correctly by Actual Hands On Roofers!
Sales People are not Roofers!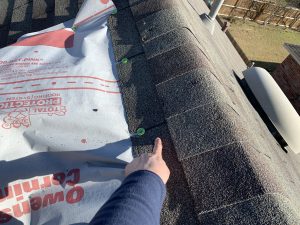 Felt repair installed incorrectly behind a skylight. Because the felt was ran short and not installed far enough behind the top shingle layer, the water simply ran behind and underneath the felt and leaked into the home. The homeowner stated the person that performed the emergency repairs was a commission sales person. When confronted he admitted knowing nothing about performing roof repairs and was trained by the roofing company he worked for to do those emergency repairs for free as a way to sell more jobs.   
Properly tarping and felt covering potential leak areas is simply not a skill that sales people can posses.
It take years of hands on experience and a first person understanding of a roof system installations, to perform proper leak diagnostics and repair.
Simply slapping a tarp or felt down on a roof and nailing it, Does Not Prevent Leaking!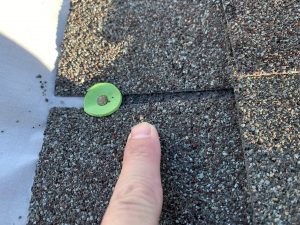 close up photo of gap between shingle opening and back of felt repair with nail driven through it where water gushed in flooding the homeowners wood flooring.

Emergency repairs should be left to actual roof installers and handled very cautiously by homeowners.
Here to help you out with this issue and to shed some light onto the truth is the HonestRoof.com team with another heads up warning.
Here are our recommendations for properly handling your possible emergency roof repair service:
(1) Seek Multiple Opinions
The first thing you need to do is to get your roof inspected by at least 3 experienced roofing professionals and demand written estimates and photographs. If your roof needs emergency repairs, you need to be able to see photograph evidence to prove it.
However, do not sign anything and do not agree to any alterations or repairs until you have met with at least 3 separate roofing professionals in total. Being sure to ask all 3 how much they charge for the emergency repairs, if needed.
Once you have completed your research and have decided which of those contractors you will be doing business with, you may then schedule the emergency tarp repairs. However, never allow the tarp repairs to be free. 
Demand an upfront emergency repair estimate in writing and a paid in full invoice/receipt upon your full payment. You will need this receipt later in order to be reimbursed by your insurance company.
Yes, that's right. Your insurance will reimburse you for the emergency repair cost, if they were needed. Thus the importance of having multiple opinions and photographic proof.
File Your Own Insurance Claim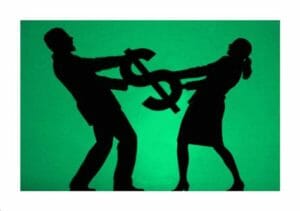 If the majority, or all of your inspections, reported total loss hail damages to your roof, the next step is to file a formal claim with your insurance company. However, do not allow anyone (especially a contractor) to do this for you.
It is important that homeowners fully understand what they are getting themselves into before moving forward with an insurance claim.
They are not as hard as contractors will have you believe, but there are some good things to know before you file.
Now that you have handled the roof inspection and emergency repairs portion correctly, you are now on the right track to properly handling and moving on to the insurance claim phase.
For that, simply click on our next 2 blogs below
honestroof.com/how-to-handle-your-own-insurance-claim/ 
honestroof.com/tricks-to-filing-an-insurance-claim/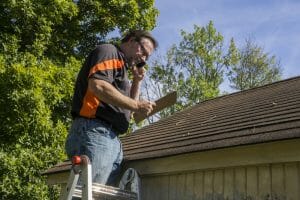 Think you may have roof damage? Need and 2nd opinion? Give us a call at 817-HONEST-1. Or fill out our contact form. You could meet with an HonestRoof.com installer today.