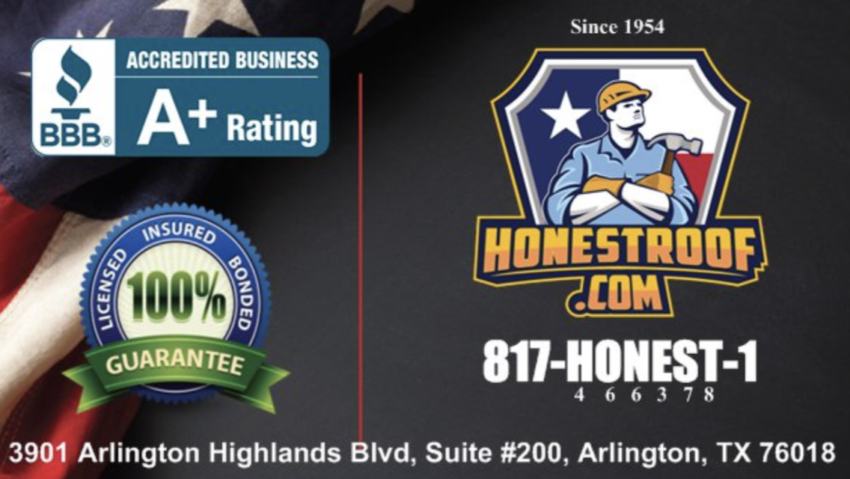 27 Jul

HonestRoof.com Now Available for Sub-Work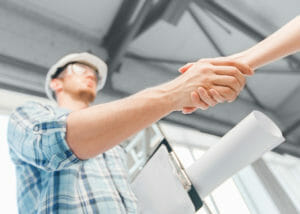 Honestroof.com is now available for Sub-Work!
We have received a lot of calls lately from local General Contractors looking to partner up and sub-contract their roofing jobs to us.
After a 2 week trial run, this actually turned out to be a great idea.
If you are a local GC or Storm Restoration company, why not trust your roof installations to an actual shingle roof specialist?
Its a win/win for us both. We get to stay busy and you deliver on your promise to your customers.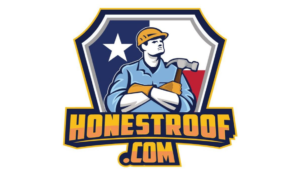 HonestRoof.com has the roofing Crews!
Our 10 man crews are trained to complete a 65 Square 12/12, 2/story home in only 1 day. Or (2) 35 square jobs in 1 day. 10 Year Leak Free Guarantee. 1 crew or 20? We got em!
Certified, Insured and Owner Supervised at all times.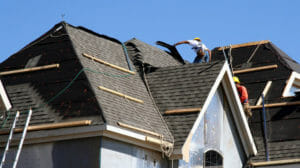 Let us be your production department! We are Tier 1 shingle roof masters! Professionally kept job sites at all times, excellent communication, superb clean up, 10 Year Leak Free Guarantees.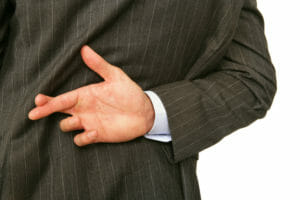 Are you tired of crossing your fingers and hoping for the best? Empty promises, scratches on the garage doors, warranty leaks, communication issues……We know what you're dealing with!
Quit stressing and get paid quicker! We are the sub-partner you've been waiting for. We are your production department.
We can actually deliver what you are promising your customers.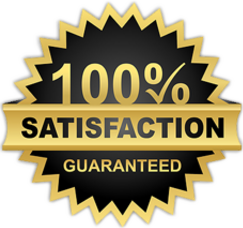 HOW GOOD ARE WE?
CHECK OUT OUR BBB REVIEWS: https://www.bbb.org/central-texas/business-reviews/roofing-contractors/honestroof-com-in-arlington-tx-195511632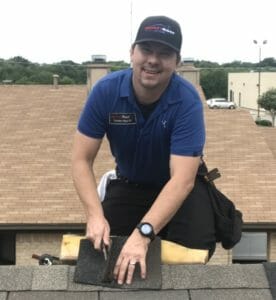 Want real shingle installers? Call Dennis at 817-966-2863 and stop the juggling act.
Professional shingle installations by a real shingle company. Your 1 stop shop for unlimited shingle crews.
Let us earn "your" next 5 star review.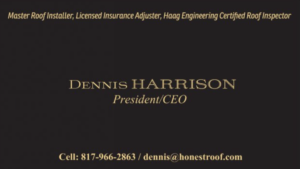 D.B. Harrison
President/CEO
HonestRoof.com
Office: 817-HONEST-1
Cell: 817-966-2863
Fax: 682-224-1150