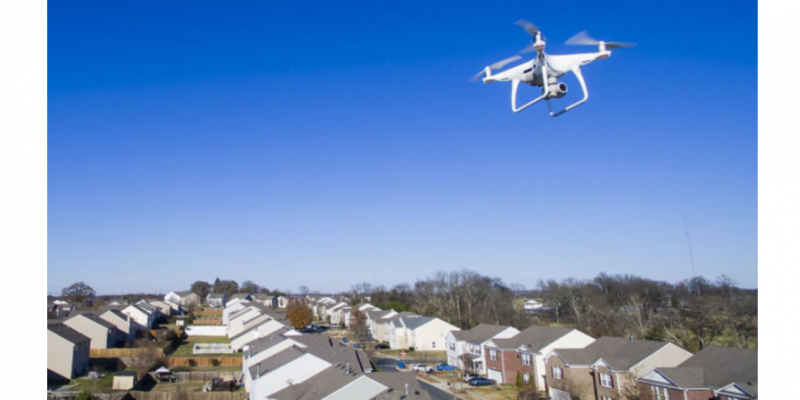 15 Feb

FREE STATE OF THE ART ROOF ESTIMATES 24/7

NO SALES PEOPLE, NO GAMES!

From in-home consultations to satellite drone fly-over inspections, we provide Free "State of the Art" same day roof estimates, 24 hours a day, 7 days a week, 365 days a year. No games, no salespeople and no appointment needed. 

Far to often, the person we meet with and agree to hire is not actually the person that shows up to do the work. That's a bit risky in today's times and a complete waste of time.

As homeowners today, we can never be to safe when it comes to allowing contractors into our homes and around our family members. Not to mention the uncomfortable pressure to hire while in your home.

Why waist time with a middleman or sales person when you can get a real roof estimate emailed straight to your inbox directly from the actual person that will be doing the work.

Our estimates are State of the Art, 100% accurate and accepted by all insurance companies, insurance agents and Home Owner Associations. And can all be done without ever getting out of your chair. Check out the picture and details below sent to us by a satellite/drone inspection. 

________________________________________________________________________________________________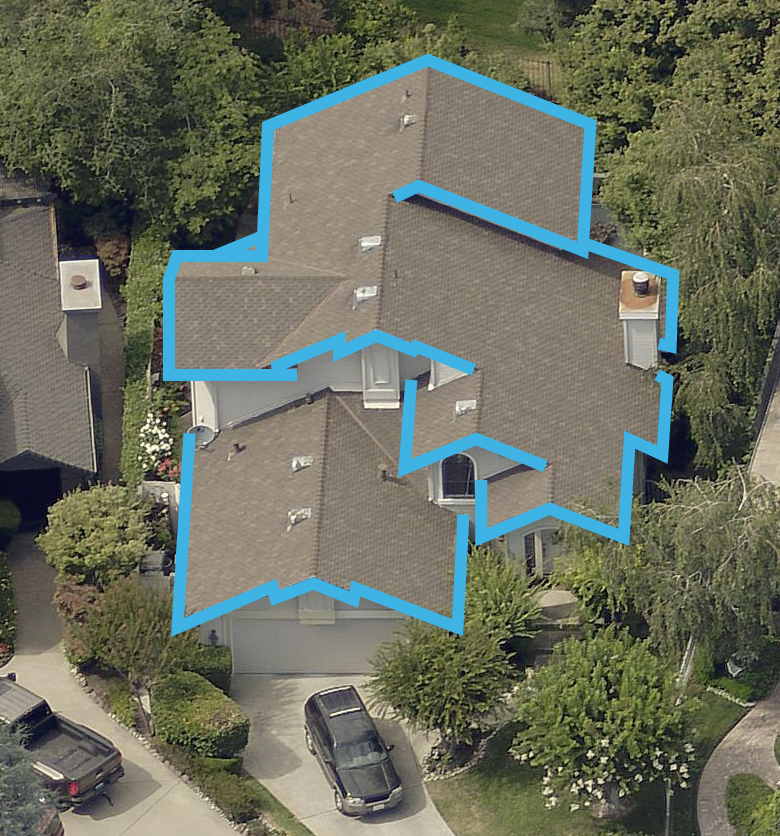 By utilizing state of the art satellite drone imaging, we can zoom down to any location, within 1 hour of your request, any where in the world, and take pictures, laser measure, inspect, diagram, and estimate any roof system 24 hours a day, 7 days a week. No sales person, no inconvenience and no hassle.
Just honest written roof estimates sent right to your email within 24 hours or less by an actual hands on shingle roof installer. No middleman, no waste of time.
All estimates are 100% accurate and accepted by all insurance companies, insurance agents and Homeowner associations.
________________________________________________________________________________________________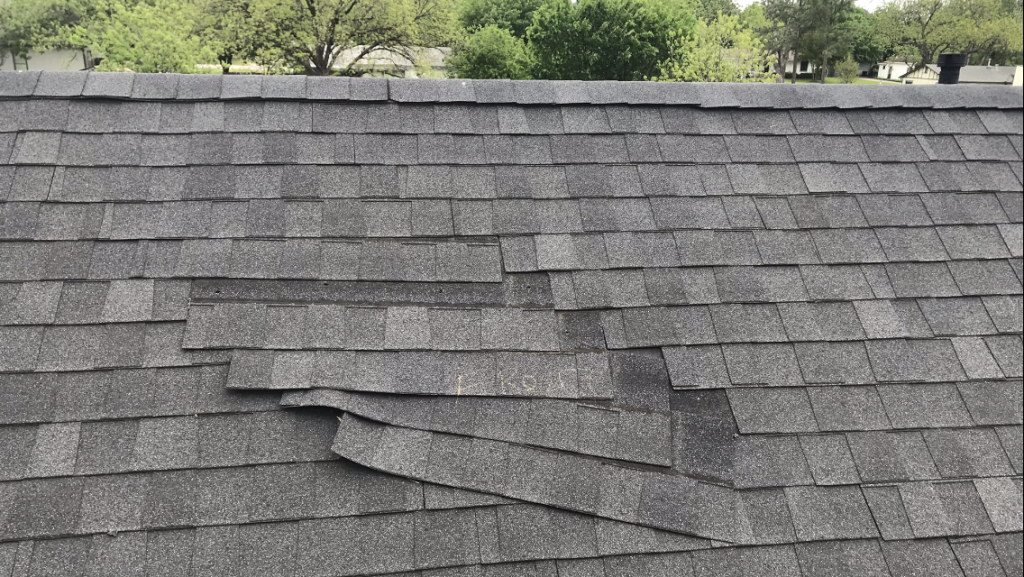 Drone satellites are capable of seeing everything a sales person could see and more. In fact, drone satellite inspections are considered even more accurate than a physical inspection by a live human.
Why? Because satellite/drones are constantly recording and capturing images of the "entire property" with no limitations due to inaccessibility, dangerous roof steepness and/or excessive height.
While doing all of this, it is also laser measuring the entire roof and all angles of the property with 99.9999% guaranteed accuracy. This simply cannot be accomplished by a live human.
Drone inspections and email not your thing? Not a problem. Give us a call and request an in-home estimate. We would be glad to meet with you in person. 
Need a roof estimate? Give us shot. You'll be glad you did.
817-HONEST-1