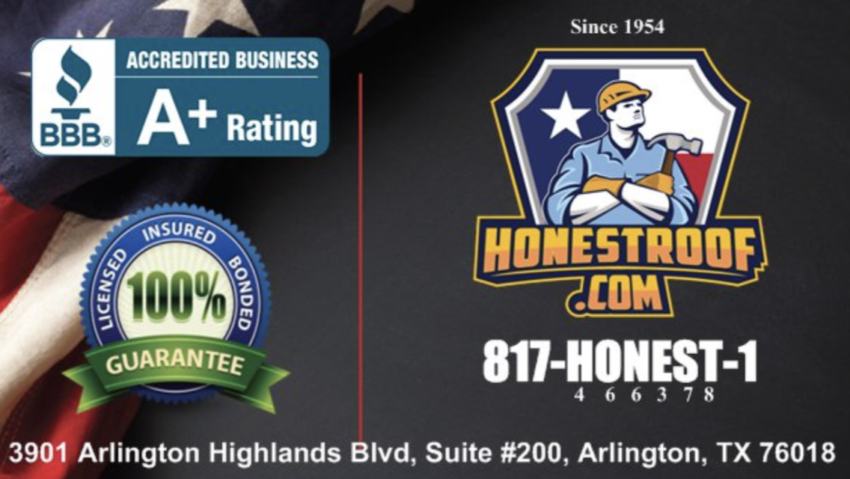 27 Jul

WHY HONESTROOF.COM?
Why HonestRoof.com?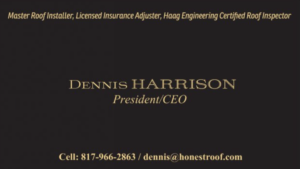 #1. I Am The Installer.
From day 1, the person you meet with and agree to hire is the same person that does the work. No middleman, no commission sales person. You deal directly with the owner/installer for the entire project.
This ensures that every dollar you spend goes into your roof….not someone's pocket.
1 on 1 communication, better pricing, quicker start & completion times.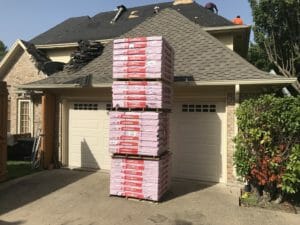 #2. I Am A Shingle Roof Specialist.
Perfection, is why we are hired. We do not dabble in a little bit of everything with a mediocre warranty,…and we are not a middleman company after all of your insurance money.
We specialize in expert shingle installation techniques that guarantee a leak free, stress free roof system…for life.
Compared to the 2 to 5 year warranties offered by our competitors, its clear why trusting an actual roofing specialist makes perfect since.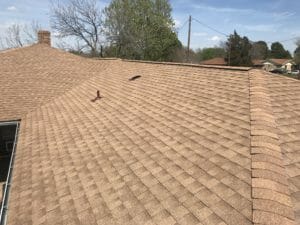 #3. Technique is Everything.
Master roofing techniques, take years of focused and dedicated attention to achieve. That process must then be repeated day after day, staying focused on doing only one thing. Installing Shingles!
The reward is a much stronger roof system installed with precision accuracy protected by the longest labor warranty in DFW.
Operating at higher levels simply cannot be reached by juggling other trades outside of roofing on a daily basis. The crew must focus on shingles and noting else.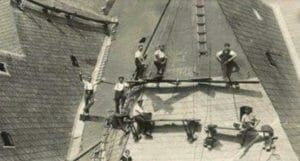 #4. 64 Years of Practice
Jack of all trades and/or General Contracting companies that juggle a multitude of services are not operating at master levels when it comes to roof installations. Installing a roof correctly is by far one of the hardest jobs on the planet and should not be left to jack of all trades companies.
Their lack of confidence and average quality can be measured by checking their labor warranty.
The average labor warranty in DFW ranges between 2 to 5 years maximum. That's it! 2 to 5 years, then you are on your own.
Why? Because their crews are not shingle roof masters. They are jacks of all trades, juggling a different job everyday.
That may be fine for installing gutters, fencing or window screens…..but not a quality roof system.
It takes years of focused attention to develop master level roofing techniques. The work will immediately be put to the test after every single rain storm.
HonestRoof.com stands behind all roofing installations with a written 20 Year Leak Free Labor Warranty Guarantee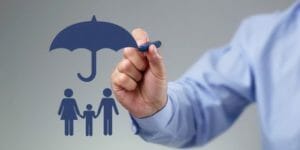 #5. Best Warranty in DFW
Our warranty does all the talking. HonestRoof.com has the longest leak free "labor warranty" guarantee in all of Texas. That's putting our money where our mouth is.
The average DFW General Contractor or Jack of all Trades company simply cannot compete with our specialized master skill levels.
Their labor warranties only range between 2 to 5 years maximum and is being hidden within the fine print on their estimates. See for yourself.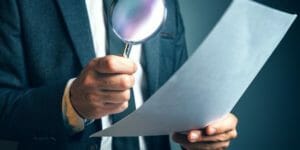 What is a Labor Warranty
The "labor warranty" is the amount of time the contractor is willing to legally stand behind the work in writing. It is by far the most important aspect of purchasing a new roof.
The problem with a 2 to 10 year labor warranty, is that most roof systems typically do not begin to show signs of improper installation issues or leak problems, until 5 to 10 years of age.
Without a proper labor warranty, from the actual roof installer that actually installed the roof, homeowners are left to pay all leak repair costs out of their own pocket.
Middleman companies simply do not want to be held responsible for very long therefore they want to be off the hook, long before the roof issues start down the road.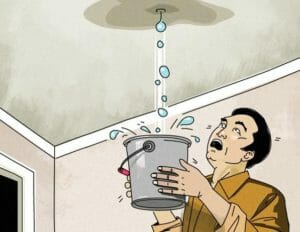 This scenario is the ultimate price thousands of homeowners are paying each year in the Dallas Fort Worth area for hiring a General Contractor or middleman company to handle their roof installation. It's typically a decision that was made before they even really knew or understood what was taking place. Most homeowners usually end up here by handing their claims over to a contractor to handle for them and are then pushed and bullied into moving forward.
Bottom Line: Roof installations simply should not be trusted to middleman contractors.
What are middleman contractors? General Contractors, Construction companies, Insurance claims specialist's, Storm Restoration Companies, etc… Anyone that is not actually doing the work themselves is a middleman. Always buy directly from the person that will be doing the work themselves. Safer, cheaper, smarter.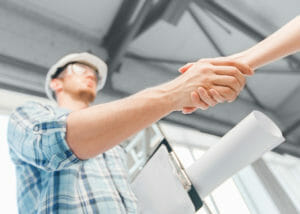 Buy Direct & Save.
We have installed leak proof roof systems since 1954 with no complaints or negative reviews ever filed against us. We go above and beyond to ensure absolute 100% customer satisfaction and give our word to deliver a stress free, expertly executed shingle roof experience you can trust.
As always, all HonestRoof.com roof installations are 100% guaranteed "in writing" with a 20 Year Leak Free "Labor/Workmanship" Warranty Guarantee.
When you want it done right, the first time, you trust a specialist.
Buy direct. Avoid the middleman.
Don't take our word for it, read what your neighbors said here: https://www.bbb.org/central-texas/business-reviews/roofing-contractors/honestroof-com-in-arlington-tx-195511632/reviews-and-complaints