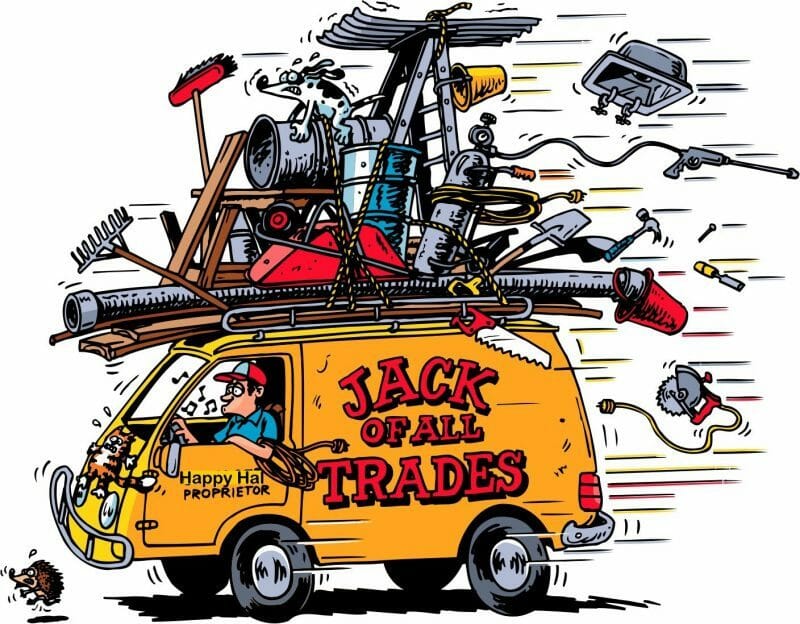 28 Jan

Roofing is "NOT" for General Contractors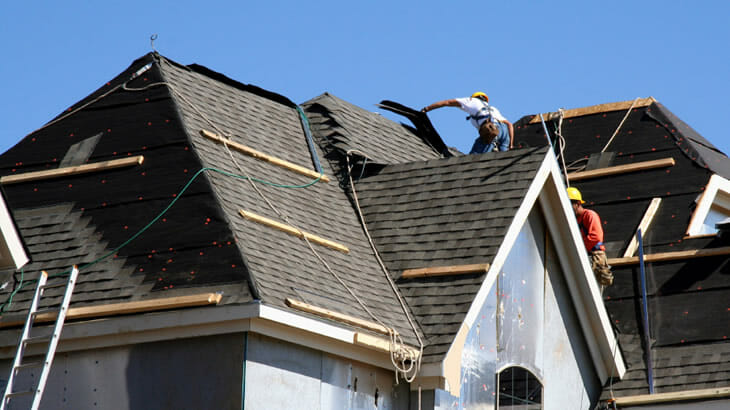 Installing a high quality roof system "correctly" simply cannot be accomplished by middleman or jack of all trades contractors.
In fact, roofing is the #1 trade that can cost you thousands in Additional Damages if it is not done absolutely 100% correct, the very first time, by someone that focuses all of their attention to installing roofs and nothing else.
Hello Folks, I am Dennis Harrison, president and CEO of HonestRoof.com with your dollars and common cents report.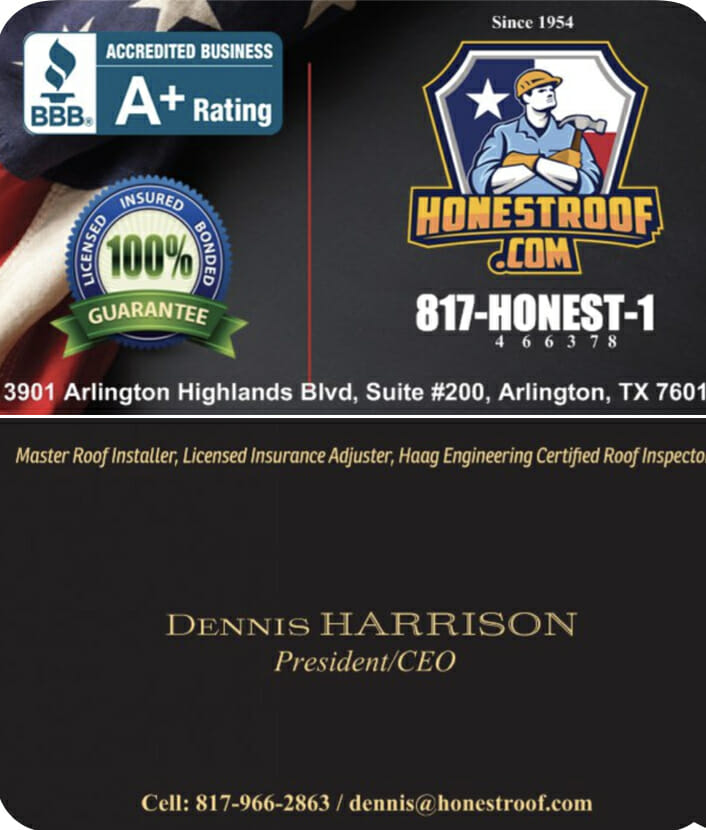 Many of you may have just experienced a recent hail, wind or rain storm, which has led you on a search for contractors.
Don't be fooled. Many of the contractors you will come into contact with are nothing more then middleman general contractors or salespeople, pretending to be roofers, hoping to take over your insurance claim and keep all your insurance money.
Alarmingly, we are hearing more and more homeowners requesting that one company do everything. "I want someone to replace my roof and my gutters and my window screens for me so i don't have to do anything".
That is a scary thought. When is the last time you let your plumber handle your teeth cleaning?     
Installing a new roof system correctly is a specialized skill that takes years of focused attention on doing one thing and one thing only. Installing shingle roof systems every single day, 6 days a week, for 20 years minimum.
Without this repetitive practice they simply have not had enough time or installed enough roofs, to see if their work will hold up down the road without leaks and lawsuits once their roof systems reach 10 to 20 years of age.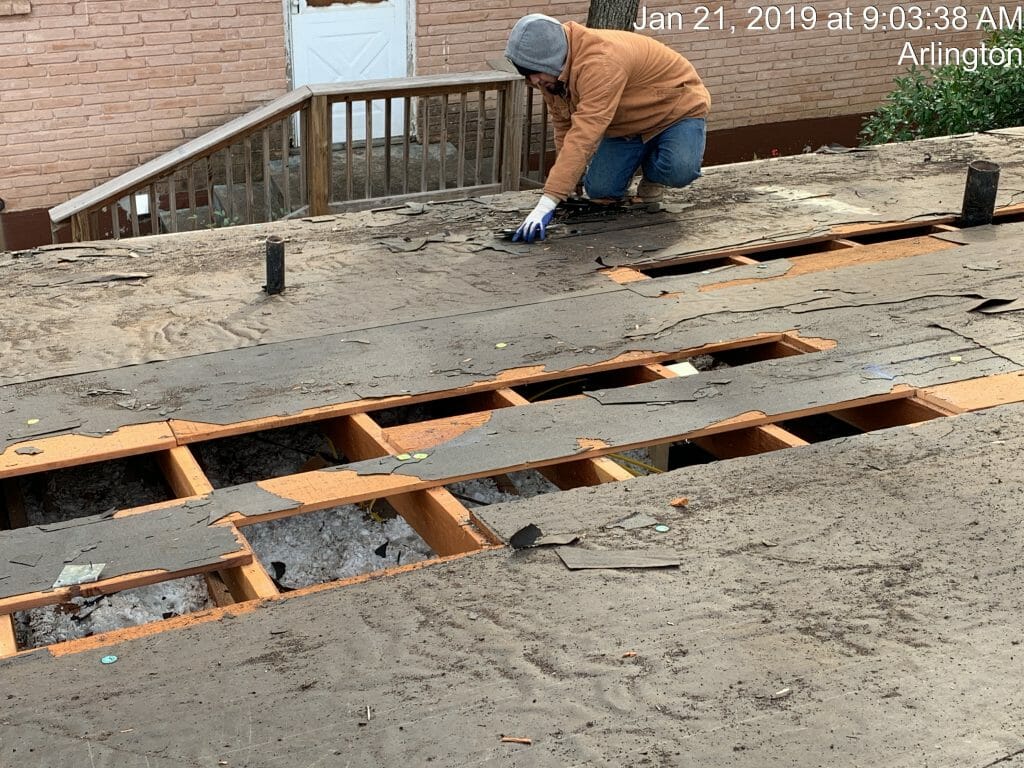 Roofing is the one job that should be taken very seriously and only trusted to true shingle installers that focus "ALL" of their attention to shingles and nothing else. Juggling multiple trades simply does not allow roofers enough focused time to become specialized in being a shingle roof perfectionists. If your having to have any roof shingle work done at all, why not trust it to a roof shingle specialist. Allowing a General Contractor to replace your roof is a huge risk. 
General Contractors or Jack of all trade companies may be a good fit for juggling other projects around the home, but roofing should be left to someone that is standing behind the work with the longest labor workmanship warranty available. Not surprisingly, the average General Contracting labor warranty is only 2 to 5 years.  
Gutters, window screens, painting and fencing are all very easy trades that do not require expert installers or 100% precision to accomplish. Let the General Contractors juggle everything else why you focus on your roof. It is going to protect you, your family and all of your belongings for the next 30 years.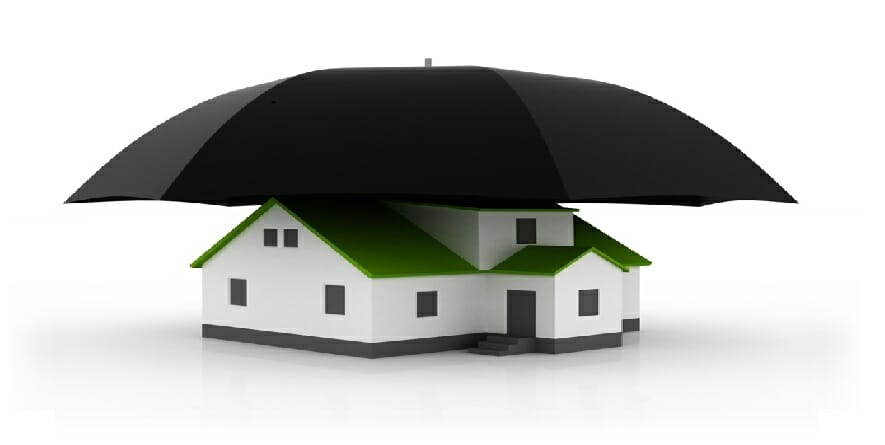 The proof is in the fine print. If you've received any written shingle roof estimates so far, find and locate the "Labor Workmanship Warranty" information. (Not the Manufactures Warranty. Don't just look for the words "Lifetime Warranty". The "Lifetime Warranty" is referring to the manufactures warranty, not the Labor.)
The "Labor Warranty" is the amount of time the contractor is willing to legally stand behind their work in writing in the event you have roof leaks and the house floods.
If you look closely, you will see that many (if not all) of the estimates you have, are showing "Labor Warranties" ranging between 2 to 5 years maximum.
Why? Because they are middleman or General Contractors that subcontract the work out to others and they are not willing to be legally held responsible for any roof leaks or damages to your roof and/or interior, for more then a couple years.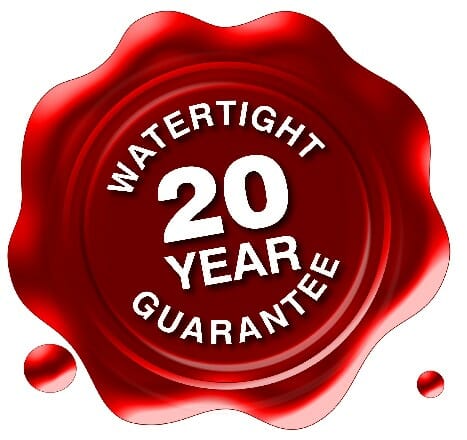 WARRANTY IS EVERYTHING!
The labor warranty is the one thing that separates all DFW contractors from the real DFW shingle roof installers.
If you pay close attention to the Labor Warranty being offered to you on your estimates you should be just fine in who ever you decide to hire.
The longer the Labor Warranty,  the more certain you can be that whoever is doing the work, you can bet they are true shingle experts and not just the average subcontractor or jack of all trades.
Your roof is protecting you, your loved ones and all your belongings, why not get the best! 
Take advantage of this opportunity and upgrade your roof shingles and attic ventilation. Actually get something for your money instead of giving it all away to a General Contractor.