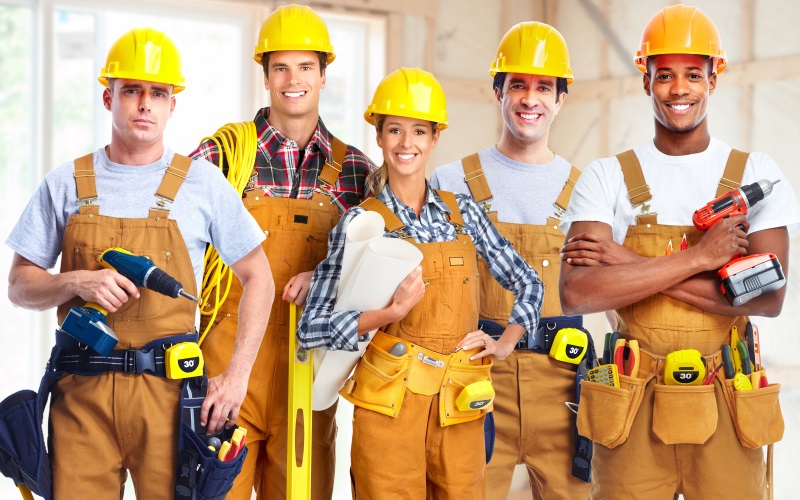 18 Jun

A NEW ROOF – WHAT ARE YOU NERVOUS ABOUT?

When it's time to get a new roof, we understand that a lot of homeowners get slightly scared. But getting roofing solutions doesn't have to put a shiver down your spine.

At HonestRoof.com, we handle roofing projects with integrity and treat homeowners with fairness. Roof projects are not scary to us, because we do them every day.

Here are some of the things that we can help homeowners with to help them repair their properties with confidence.
Roofing Time Frames
One thing that can really freak people out about replacing their old roof with a new roof is questions about how long it will take to complete the job.
If you're living in a house while the roof is being replaced, it can be an inconvenient experience. Working at home may not be the best idea. Also, roofing jobs have to be planned around inclement weather, which can be troublesome and sometimes difficult.
At HonestRoof.com, we excel at getting roofing done quickly and efficiently. We're not at your property longer than we need to be. Sometimes we can get an entire project done in one day, which is a great value to our customers.
Nobody wants roofing crews basically living at their property every day. So being able to get jobs done quickly is one of the key ways that we support our customer base.
The Roofing Cost
Of course, a lot of people also get sticker shock when it's time to replace or repair a roof.
Unfortunately, roofing is one of the biggest expenses that you're going to encounter as a one-time cost for fixing your property.
What we can promise is that our estimates are binding in a sense that they are accurate and fair. We're not going to gouge or overcharge our customers, and that gives them peace of mind when they are shelling out money for a new roofing project.
The Results
Even if a homeowner is assured that a project won't cost too much and will be completed on time, he or she might have significant concerns or questions about what to expect when it's done.
It's easy to imagine firms cutting corners and producing shoddy work, where a brand-new roof leaks or shingles fly off or the final result looks decidedly uneven.
Again, we help our customers by assuring them a neat and good-looking final result. Just look at our gallery of roofing jobs to see what the roofs look like when we're done – you'll be pleased with the final result  – we guarantee it!
Intrusive Jobs
Another point of awkwardness with a roofing project is how customers interact with workers.
Ideally, they interact with them as little as possible, because workers are on task efficiently completing a project. But this is another one of the customer's greatest fears – that somehow they're going to encounter somebody on the job site who makes them uncomfortable or overstays his or her welcome, whether that's throwing litter into the grass, or taking long extended breaks in the front yard.
With professionalism, we put these fears to rest. Talk to HonestRoof.com about your needed roofing fix!