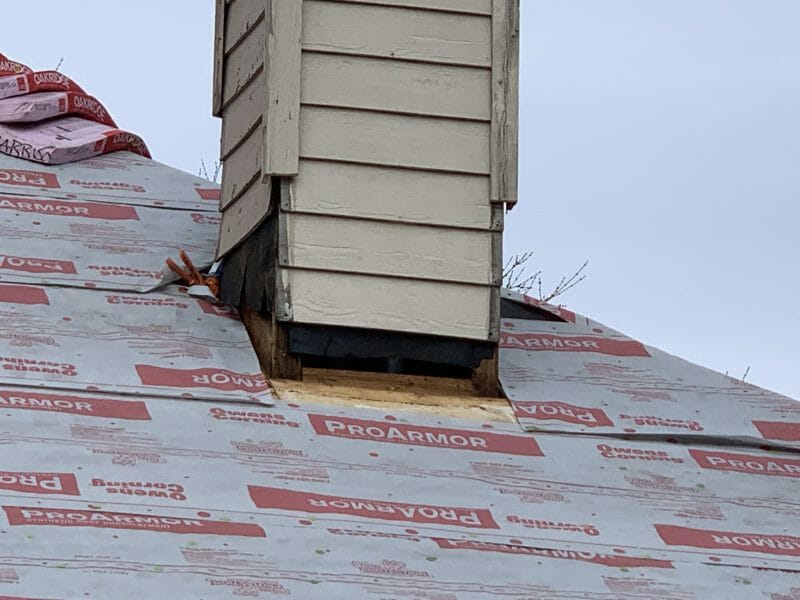 19 Feb

CHIMNEY FLASHING'S DONE RIGHT

While replacing a shingle roof system, most roofing companies will try to avoid these areas like the plague. The problem with that is that chimney flashing's represent a very large percentage of leak calls reported by homeowners each year.

Why? It's almost never replaced when the roof is replaced. That's because most chimney roof flashing's are stapled or fastened "behind" the siding at the chimney.

To replace the chimney flashing, means removing the chimney siding. No one wants to do it.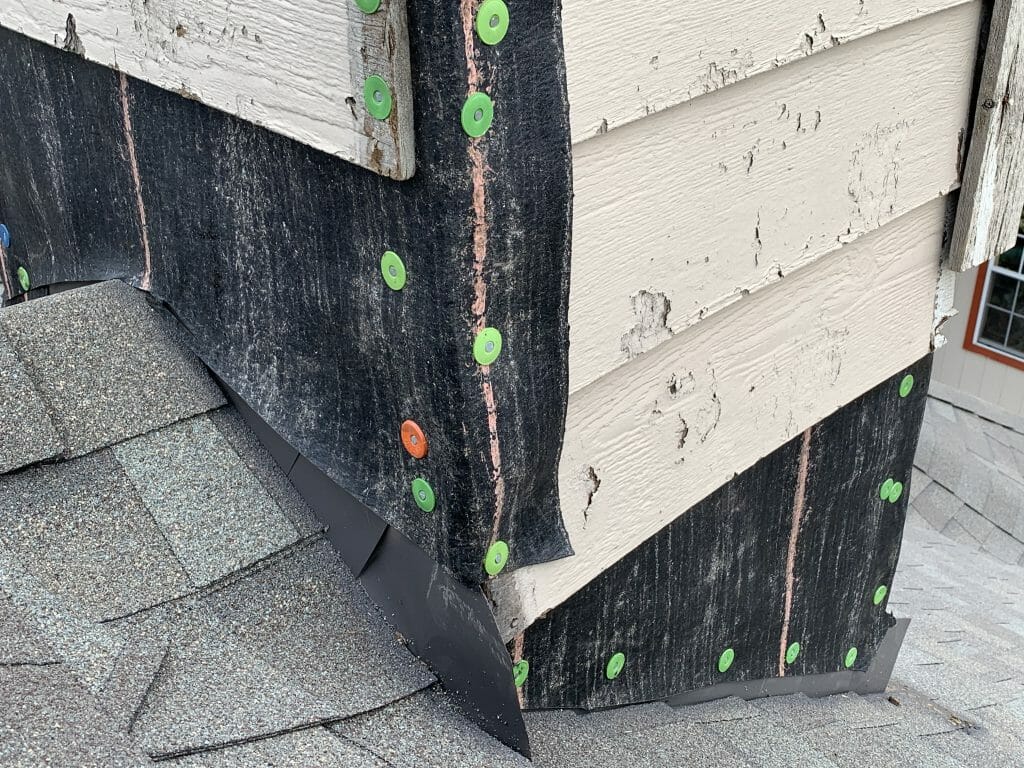 At HonestRoof.com we always replace all flashing's on every job, no matter what. This is the only way to guarantee a leak free roof for 20 years minimum.
No cutting corners here. This is the difference between a middleman contractor and a roof shingle specialist.
Avoid the scams. We provide free same-day estimates 24/7. 1 Day Roof Completions. No Money Down. 20 Year Leak Free Labor Warranty Guarantee. 817-HONEST-1